Use invisible screens are used outside the anti-mosquito ventilation, the use of after a long time exposed to dust, inhalation of dust in order to avoid his family, to regularly invisible screens disassembly and cleaning, the removal invisible screens how, how to clean it, then look Look at the recommended method for Xiaobian.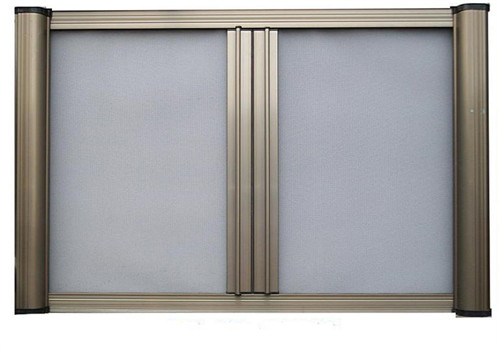 How to remove invisible screens

There are two kinds of invisible screens, one is rewinding screens, and the other is folding screens. The methods of disassembly are similar, but if you do not understand the structure of the screens, do not blindly disassemble them to avoid installation. Difficulty. Then, how does the invisible screen window be disassembled ? The invisible screen window has two kinds of profiles: a grooved slideway and a raised cylindrical slideway. When disassembling, one hand holds the screen window, and the other hand lifts the bottom of the screen window upwards. Smoothly dismantled the screens. If this is not possible, you can gently twist the screens slightly to make a moderate force and avoid damaging the screens so that the screens can be basically dismantled.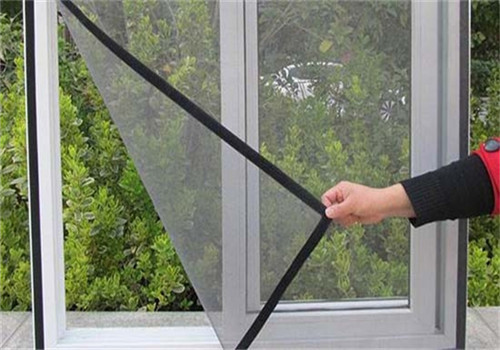 Invisible screen cleaning tips

Use old newspapers for cleaning. Take out the newspaper, put the newspaper on the water and put it on the screen, take it down before the newspaper is dry, and clean the screen window several times. Newspapers can absorb dust, so this method is very effective.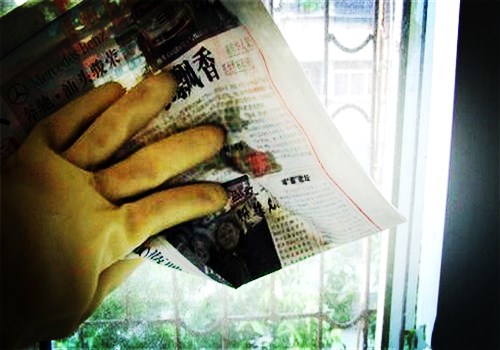 Vacuum cleaner vacuum method. First, close the glass boat, then place a large newspaper between the glass window and the screen window, fix the newspaper by hand or tape, and do not let it fly away. Then use a vacuum cleaner against the screen window to dust the dust little by little. Suck clean.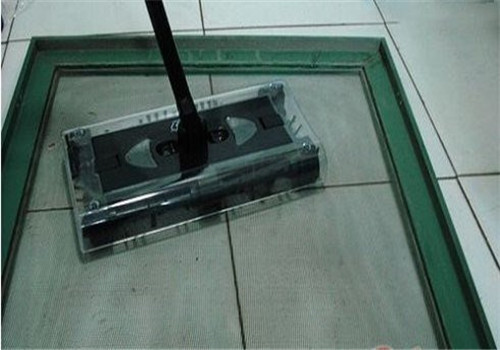 Wipe method. Some screen windows are aluminum alloy doors and windows, so you can use the edge rubbing method to wipe, some invisible screen windows are folded, if a one-time pull out the yarn net for a comprehensive scrub, it is easy to damage the gauze, and cleaning The time is also very convenient, at this time you can use how much to wipe out the gauze how much scrubbing, sponge ball can be used when rubbing, with the help of sponge adsorption dust function, wipe the dust clean.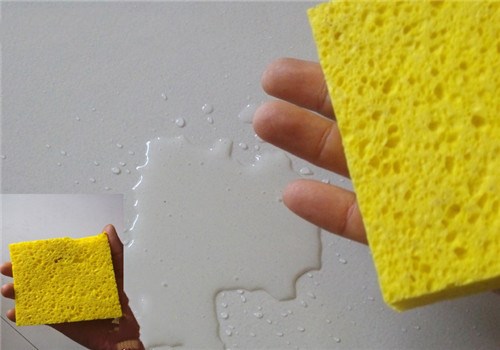 Summary: The user who disassembles the screen window should have a general understanding of the structure of the screen window, and must not be dismantled blindly, so as to avoid installation failure or damage to the parts, which increases the difficulty of installation. How to dismantle the invisible screens and invisible window cleaning tips related content, we can refer to the next oh.




Aluminum Slip On Flange is a flange that connects steel pipes and pipe fittings into the flange and is connected to equipment or pipes through fillet welds. The mainly product is aluminum Forged Slip On Flange , 1060 Aluminum Slip On Flange, 6061 Aluminum Slip On Flange, 5083 Aluminum Slip On Flange, forged Slip On Flange , 1060T6 Aluminum Flange .




Our production scope: ASTM/ASME/ANSIB16.5, B16.47, ASME/ANSIB16.48 flange

Size: 1/2"-120" (DN15-DN3000)

Pressure: Class150-Class2500

Facing RF/FF / RTJ

Standard: ASTM/ASME/ANSIB16.5, ASME/ANSI B16.3and B16.47, ASME/ANSIB16.42, JIS/KS (5K, 10K, 16K, 20K), DIN2633, DIN2634, DIN2635,EN1092,BS4504,

Inspection: In house and third party

Document: MTC Comply with EN10204 3.1 can be provided prior to shipment













Aluminum Slip On Flange

Aluminum Forged Slip On Flange, 1060 Aluminum Slip On Flange, 6061 Aluminum Slip On Flange, 5083 Aluminum Slip On Flange, Forged Slip On Flange, 1060T6 Aluminum Flange

HEBEI HANMAC MACHINE CO., LTD. , https://www.chinahanmac.com